Passion
Whether you are new to the world of entrepreneurship or you have a thriving, rapidly expanding business, you may be operating from overwhelm and survival—reacting to one thing after another after another. Your passion for what you do gets lost in the shuffle, and the long-term vision for your business—honestly you have no idea how you'll make it happen.
Are you ready to get back to a vision-driven business, instead of a too-much-to-do driven business?
Clarity.Ease.Momentum.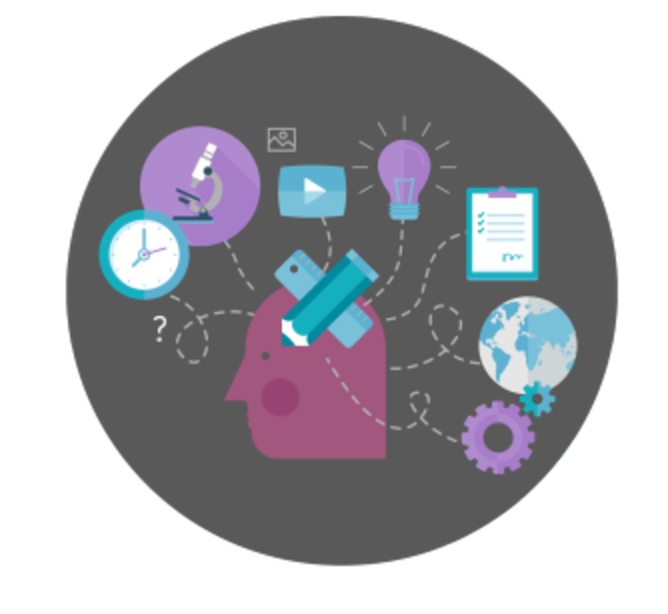 Wildflower Strategy collaborates with business owners to proactively define a framework that is best for you—one that it is clear, doable, and will move your business forward—and will leave you confident and empowered to make it happen. Partnering with us, you will accomplish a return to the passion and vision that had you start all of this in the first place. Together we will identify where your gaps or weaknesses are, and in collaboration we will develop strategies that fit your resources and allow you to close the gaps, ultimately empowering you to manifest your vision.
Is your business ready for this sort of transformation?
Speaking of Transformation
This work is human-to-human. We are here to focus on your business, but there is a "you" at the center of your challenges, and we can't transform your business without doing some personal, even spiritual, alignment work. Our clients come to rely on this — it's our secret sauce.