If you get overwhelmed thinking
about what to do next
If you spend a lot of time working,
but don't feel like you get much done
Then you are in need of a strategy for your business!

Defining a strategy will help with things like:
Goal setting
Time management
Confidence that you're investing time in the 'right' actions
Ability to attract more paying clients
Setting yourself up to make informed decisions
Overall clarity and peace of mind about the future of your business
You are an expert, you know that there is a demand for what you do and people are willing to pay for it. This is why you started a business making you an entrepreneur and CEO of your company. Sadly, this doesn't mean that you were magically endowed with business knowledge, there is no business fairy (I know, it would be so cool if there was!).
Just because you're good at what you do doesn't mean you're good at business.
But don't worry, all is not lost! The top CEO's hire experts to fill the gaps where their own knowledge is lacking.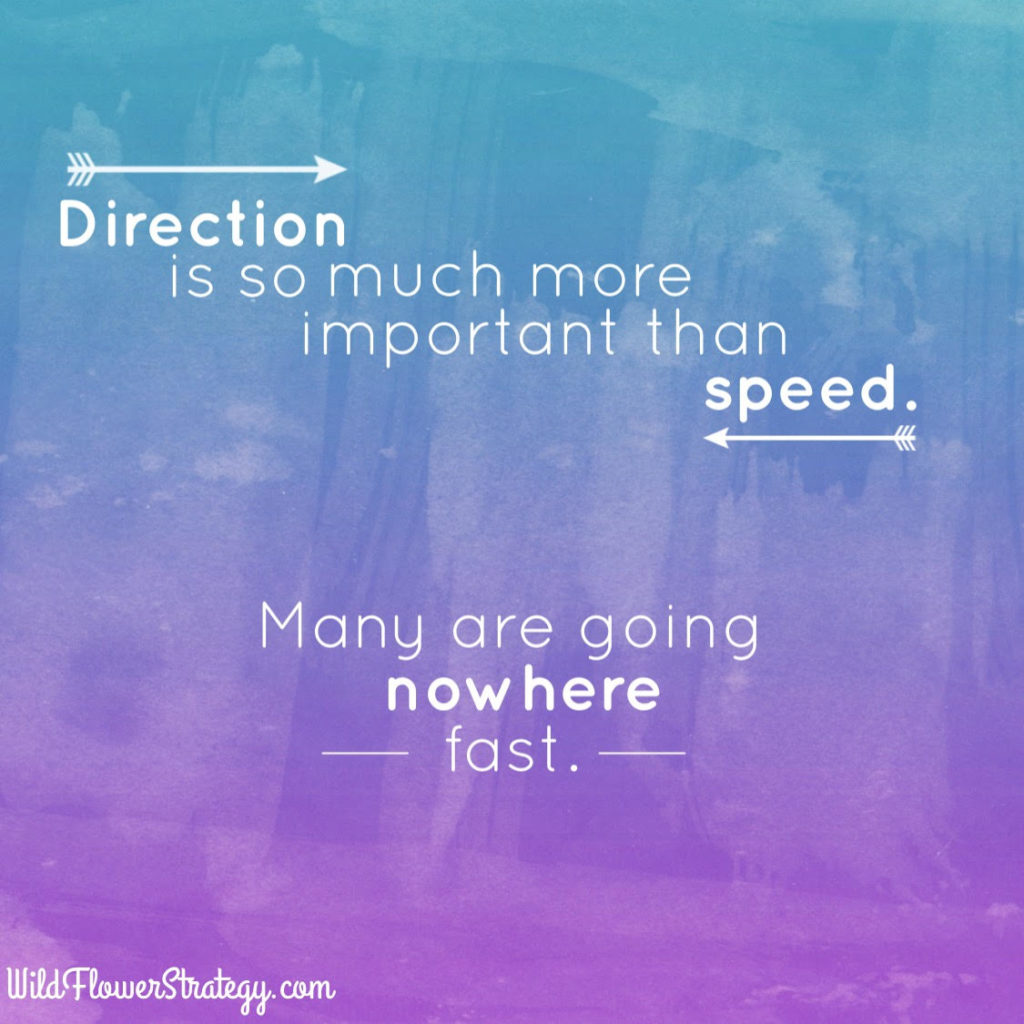 As a new business owner, it's natural to attempt to do it all and learn it all, lord knows there's a lot to consider, pricing, marketing, blogging, book keeping and more. This lack of clarity and direction can lead to taking advice from a lot of people, many of whom aren't experts in the area they are giving advice in. This could be hurting your business, spreading you too thin, leaving you overwhelmed and, well, going nowhere fast.
Gain some clarity and move toward momentum through the Entrepreneur Strategy Assessment.
Spend an hour with me, an expert strategist who has over 20 years of experience guiding companies like The Walt Disney Company and Jim Beam Brands along with hundreds of entrepreneurs. The Assessment starts with an online questionnaire, then during our hour together I will provide you with customized feedback, recommendations, and perspective.
After you complete the Assessment you will :
Be inspired
Have renewed clarity
Be ready to get into action
All this for just $20

While I wish it weren't so, there is no magic bullet. The steps that lead me to success won't work for you because you are an individual. You have a beautifully unique set of experiences, a specific combination of knowledge and skills. In all my years of experience in business and entrepreneurship, what I've found is that there is no perfect recipe for success. If you were to attempt to achieve success in the exact same way I have, it will not produce the same results. Shoot, I bet we each even define success differently!
Your path to success is uniquely yours.
With over 20 years of 'success' in business development, strategy definition, project management and entrepreneurship I could be the ideal guide to support you in identifying your path to your unique version of success.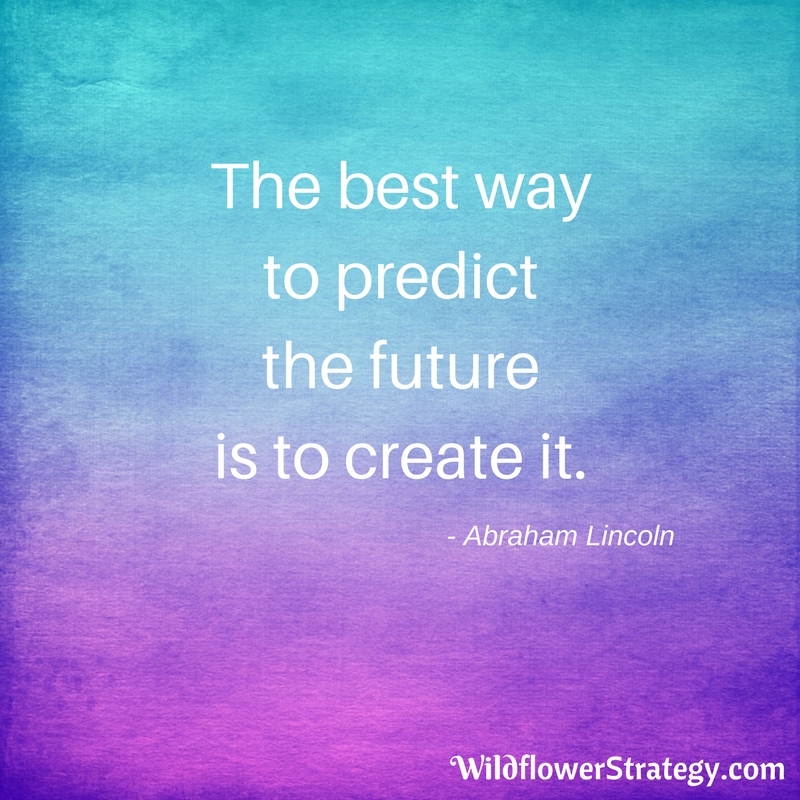 I love supporting entrepreneurs in creating a business that supports them living their life, on purpose. This is exactly why I've created the Entrepreneur Strategy Assessment which will:
Challenge you to think like a business owner
Kick start you into approaching your business strategically
Give you a fresh outside perspective
Offer personalized recommendations to jump start you into action
It's super easy to get started. Click on the link and schedule your time with Sunni and pay just $20 to lock in your spot. In your confirmation email, you'll receive a link to an online questionnaire, answer the questions as quickly and honestly as you can. Then answer the phone when I call you at the scheduled time. It's that easy.
During your Assessment Call we will discuss your questionnaire and you will receive custom feedback, input and recommendations! You basically get an hour with an experienced strategist for only $20!

With over 20 years of experience in business development, strategy definition, project management and entrepreneurship, I love helping others think outside of the box. Often when others see option A or B I see a whole alphabet's worth of options. I support my clients through everything from acting as a strategic advisor to ongoing mentorship, project management and more.
This opportunity is only twenty bucks and while I may suggest that we work together, my commitment is that you will experience zero pressure to invest further with me, there will be no tricking you into buying something. I only work with folks when it's a hell yes for us both.
Take your Entrepreneur Strategy Assessment, spend the hour with me and see what sort of clarity you can gain for yourself and your business.